What If Book My Show Is Bramhi And Its Reactions To Vakeel Saab Release Are Accurate AF!
Gatha varam rojulaga manalo chala mandhi Book My show tho kapuram chesthunaru. Lockdown lo baaga rest tiskunna book my show ki first big hero release Vakeel Saab gatti pane pettindhi. Last 1 week nundi okate muzikuu , So asala last one week nundi Book My Show Chithra Vichitra Reactions anni collect chesamu oka look eseyandi.
(10 days back )
Something is fishy
Enti epudu lenidhi vidu inni sarlu chusthunadu nannu , Friday kuda kadhu edho theda ga undhenti
Baboy Vakeel Saab a ?
Iyana re entry ichada , Sukanga unna jeevitham loku tsunami oche suchanalu kanipisthunai enti ?
Nen Pampisthe le ra
Rey babu , Padhe padhe refresh cheyaku ra , okevela bookings open chesthe nenu notification pampisthe le ra
Budhi Undha ledha neku ?
Rey adivi jathi rathri 3 ayindi raa , theatre la owner lu kuda padukuntaru , Sava dobbaku nannu , Poyi paduko
(Next Day Morning)
Open chesad , open chesad mowaa
Me: Rathri pette chance ledhu annav ?
BMS : Ante adhii….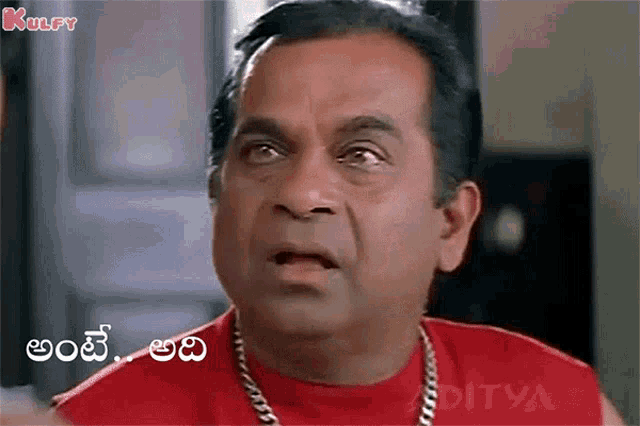 Dandayathra , Idhi Vakeel saab Dandyayatra
Rey Rey Rey melliga , Andariki dorukuthayi ticketlu , Andharu okesari chesthe evariki dorakavu
Gap ivvandra babu
Podhuna anaga start chesaru saar muzikuu , okate vayinchuduuu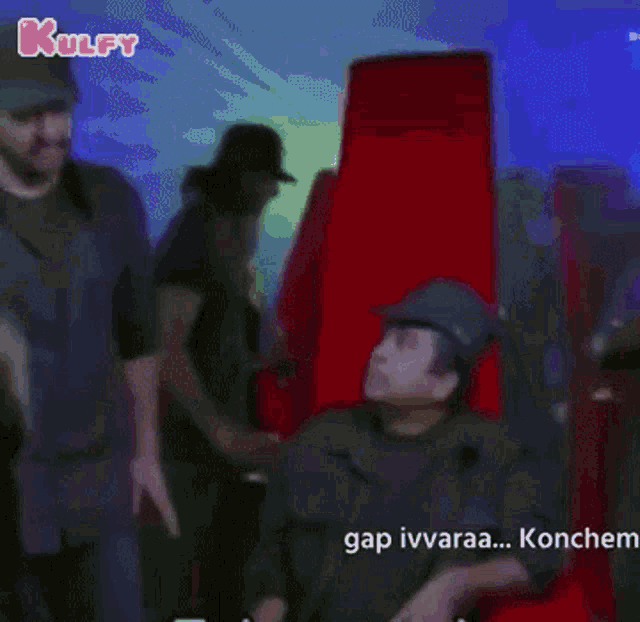 Mari violent ga unnaru janalu
Show pettadam alasyam , 2 nimishallo fasak chesthunaru , mari intha violent unnar entra babu ?
Koduthunaru saar
Aa refresh button sampi sampi peduthunar , Naku feelings untai kadandi
Badyatha undakarle ?
Tickets dorakapothe nannu tidathav enti bey , kopam osthe seats anni block chesestha na kodaka
Double Action Durmarguda
(15 Days after release)
Me: Direct theatre dagara tiskundam mowa , tax padadhu , bochedu tickets untayi
BMS: chusara saar vidi double actionlu … Durmargudu saar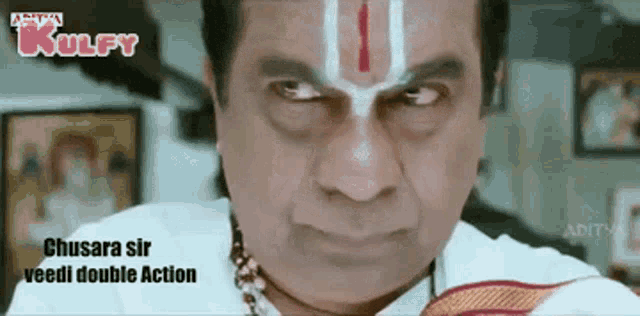 Adandi inthaki meeku tickets dorikaya? Kinda comments section lo cheppandi alane Me gang lo ala day and night Book My show App mundhu kurchuni tickets sadinchina Swathi Muthyalani Tag cheseyandi … Advance Happy Vakeel Saab Day .. Ika Selavu
If you wish to contribute, mail us at admin@chaibisket.com
Up next on Chai Bisket
Neelo Intha Fire Is Memefied: Here Are Hilarious Memes On This Trending Template
comments
Tags:
book my show as bramhi
,
book my show memes
,
bramhi memes
,
chai bisket
,
reactions of book my show before a big release
,
vakeel saab benefit show
,
vakeel saab memes
,
vakeel saab ticket price
,
What if chai bisket