Oree Dheeni Eshalooo: 12 Awkward Moments That Every Boy Will Face With Their Girl Bestie
Contributed by Jayamadhuri Dandu
Papam abayilu..epudu amayilaki idi comfort undadhu, valake feelings untayi, valane judge chestaru idhe music kani ah magapurushulu gurinchi alochinchara? Valaki manobhavalu untayi..avi koni sarlu debba tintayi. Andhulonu amayilu chese koni panula valla siggu tho kudina mohamatam tho vachina chiraku vasthundi…dhanne awkward antamu. Ilantivi chala kodhi mandhi enjoy chestaru but chala mandhi ah entidi ane feeling bytaki express cheyaleka silent ga tappukuntaru. Prathi abayiki oka girl bestie untundi so valu chese ah awkward moments ento oka round vedham randi.
1 .Buggalu lagadam:
Ee amayilu unare ilanti cute cute panulu bhale chestaru. Kani koni sarlu andari mundhu ala chesinapudu osei agave babu anali anipisthundi.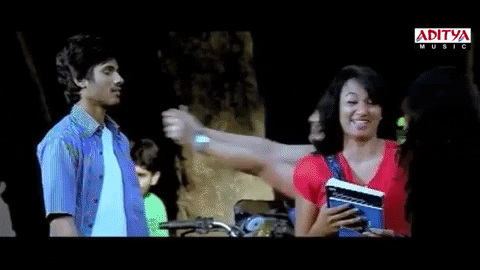 2. Satire veyakunda noru muyadam:
Ekada amayila medha satire lu vestamo ani extra inko dialogue rakunda noru musestaru.. ante okosari chala bagodhu kadha!! Andhulo babu introvert aythe ika chusko.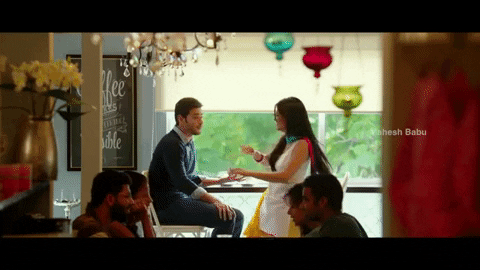 3. Hair set cheyadam:
Friends lo amayilu undadam common and valu boys hair tho adukodam anthakanna common. Inka ekuva hair undi ante anthe peeki pakam chestamu. Valu dhani istam anukovalo, sadism anukovalo telika agam agam ayipotharu.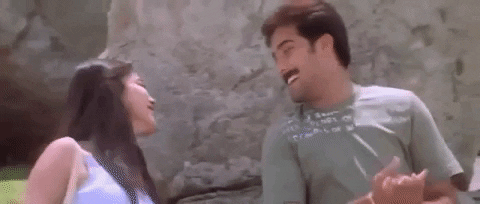 4. Shoulder medha hands vesi nunchodam:
Bathakani veyadaniki memu dorukuthaam sare… kani pakane support system kuda meme na ? Domination ekuva ayipothondi amma anedhega me question? Yes emana ante naku unadi nuve kadha ra.. ani simple ga emosional ga lepestham.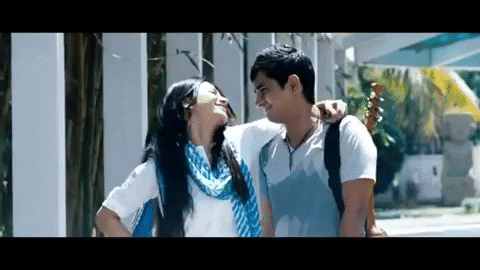 5. Vala parents call cheste manam lift cheyadam:
Boys inner feeling: Ante adhi na phone! Call chesedhi ma parents! Mari matladalsindi nene anukunta!
6. Vala friends ni meku anukokunda parichayam cheste:
Kalisi bytaki velama anthe inka.. ee pilla ki teliyani valu antu undaru. Avathala dhani friends edhuru aythe chalu parichayam chesesi hand shake ippistaru.. ante papam they too need space kadha. Dear amayilu konchem ah aratam taginchukondi. Mamulu friend aythene close avadaniki time paduthundi konthamandi abayilaki alantidi kotha mohalu chudagane papam mata radhu.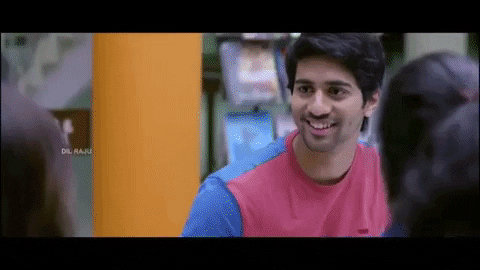 7. When romantic scene is playing:
Chinapudu TV chusetapudu parents mundhu siggu padataru… Ipudemo amayila mundhu! Chill pardhu nuvu inka edhagali!
8. Phone gallery scam:
Boys be like: Ayya baboi identi chudamani ichindi tappa ani chusthundi.. enni sensor lu unayo, eni double meaning memes unayo avani chusi emanukunidho. Parledhu macha me gurinchi maku telsuga kani me phone gurinchi telidhu ga anduke maku aratam.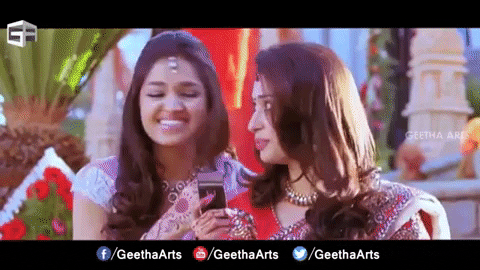 9. When your girl bestie is speaking more bad words than you:
Haha abayilu bhuthulu matladam very common..mari amayilu matladithe? Papam thala ekada petkovalo telidhu valaki. Oka navvu navvi silent ga escape avtharu.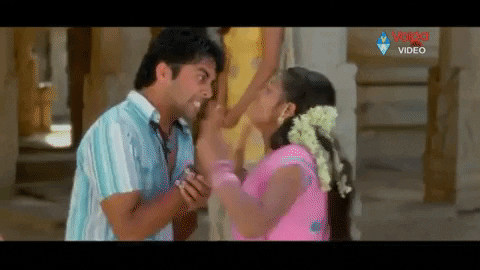 10. When she opens boys whatts app groups:
Hahaha girls ki sarada gane untundi..papam ah moment lo boys face chuste okate song gurtosthundi. Dhandalamma Dhandalamma dhayachesi group chat matram open cheyakamma!
11. When she feed food for you:
Ante papam boys campus pillalu untaruga alanti valaki ivi awkward gane anipisthai. Tinipinchadalu, kottukodalu common andi.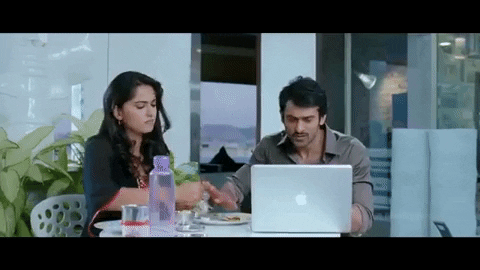 12. When she talk about periods:
Actually boys konchem update ayaru ee madya.. But amayilu emanukuntaro ane konchem alochistaru kani.. They are very nice amma.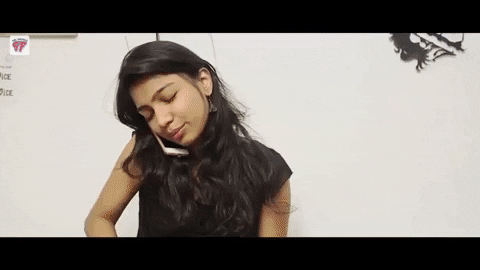 Last but not least Girls ee kadhu boys kuda ipudu idi paadukovachu. Pardhu lanti boys be like: Kya karu mai mar jau? Mere ko feeling nahi, tumari feeling tumari!!
So amayilu konchem abayilani handle with care. Dear magajathi animuthyalu Ilanti awkward moments meru face chese untaru inka emaina unte teliya cheyavalasindiga ma manavi. Also papa lu ilanti boy bestie unte comment section lo eskondi.
If you wish to contribute, mail us at admin@chaibisket.com
Up next on Chai Bisket
Aadavari Matalaku Ardhalu Verule: How Girls React To Love Proposals
comments
Tags:
boys
,
girls
,
love