Meet Padma Shri Avani Lekhara The Youngest Gold Medalist Who Created History By Achieving World No. 1 Ranking In Rifle Shooting
The Olympic gold medalist, Avani Lekhara. has been creating new records ever since the Paralympics 2022. After winning 2 medals at the Paralympics, She stood out to be the first woman to win a gold medal in the Paralympics and the fourth person in the country to win a gold at the Paralympics.
She went on and made many more records. And added to it, now she achieved the World No. 1 ranking in two events.
This article is all about the Avani Lekhara. The golden girl. The 19-year-old girl from Jaipur, Rajasthan stands out to be one of the youngest athletes in the contingent. Though her accident made her feel totally helpless and made her feel powerless, she did not let that stop her from achieving big things and setting great goals for herself.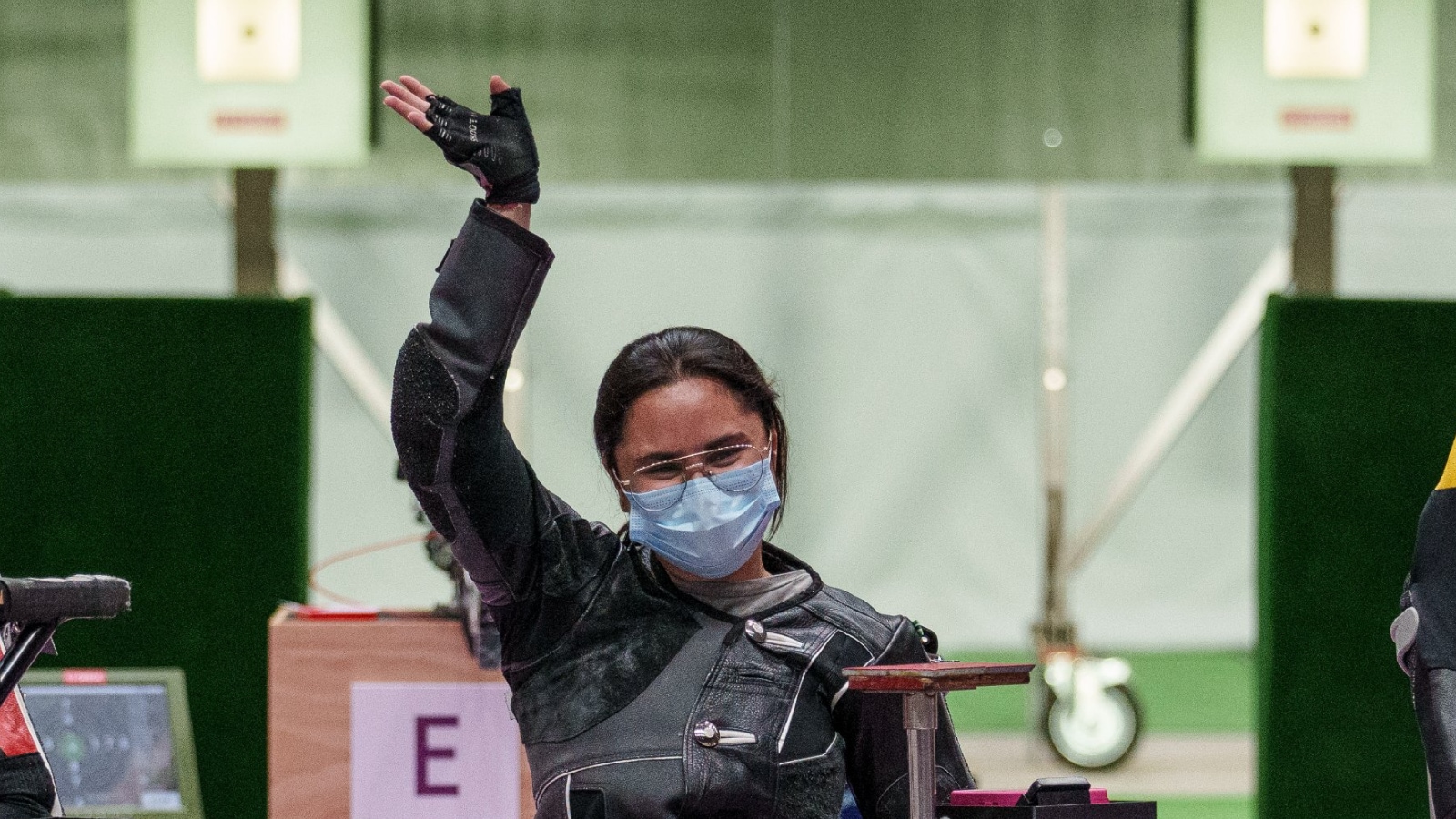 Avani 11-year-old unnapudu oka major car accident lo spinal cord injury avvadam tho, waist down mottham paralyzed aipoindhi. Danitho total wheel chair prone aipodam tho chala helpless feel aiyyedi. 2012 lo accident tarvata, she took her time to recover and 2015 lo she took up para-sports with her father's encouragement.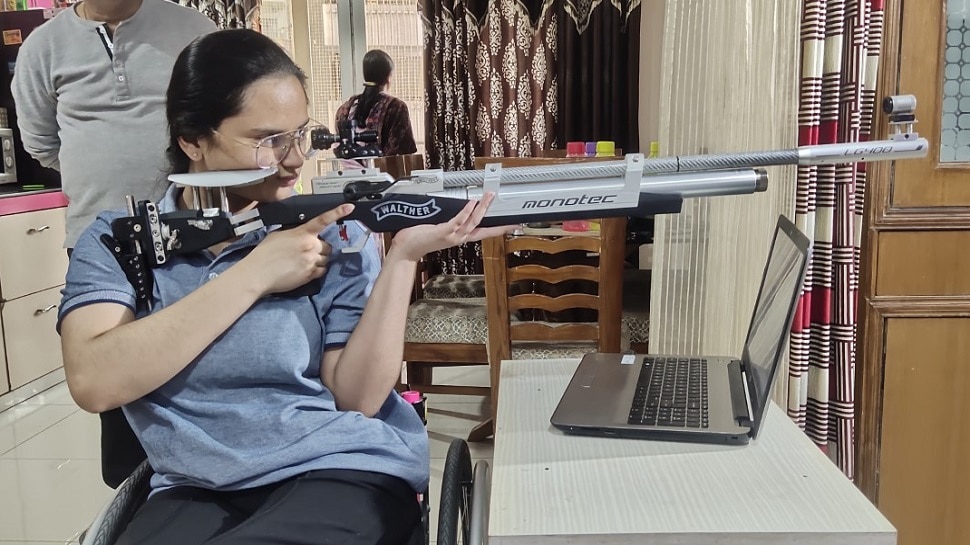 In 2015 she took up both archery and shooting after her father introduced it to her and started training for the same ever since. While training for archery, she realized her strength wasn't enough for archery so she shifted to shooting on the whole. The shooting also had its tools. Rifle lift cheyyadam, shoot cheyyadam was difficult as the rifle is very heavy. Coach dorakadam was also difficult as there were very few people coaching the para-athletes.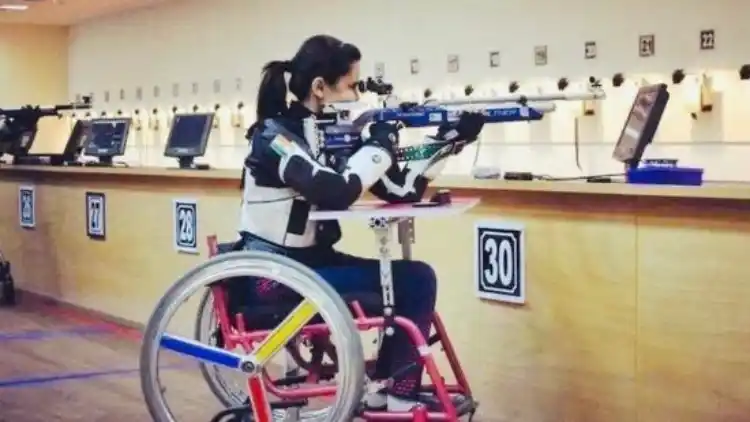 Her inspiration came from Abhinav Bindra. Atani autobiography Avani ni chala inspire chesindi. His story, his achievements, and his dedication boosted her morale and encouraged her in more ways than one. Bindra ela aithey individual gold medalist aiyyado, tanu kuda alane tana country ki peru teddamu ani decide aindhi.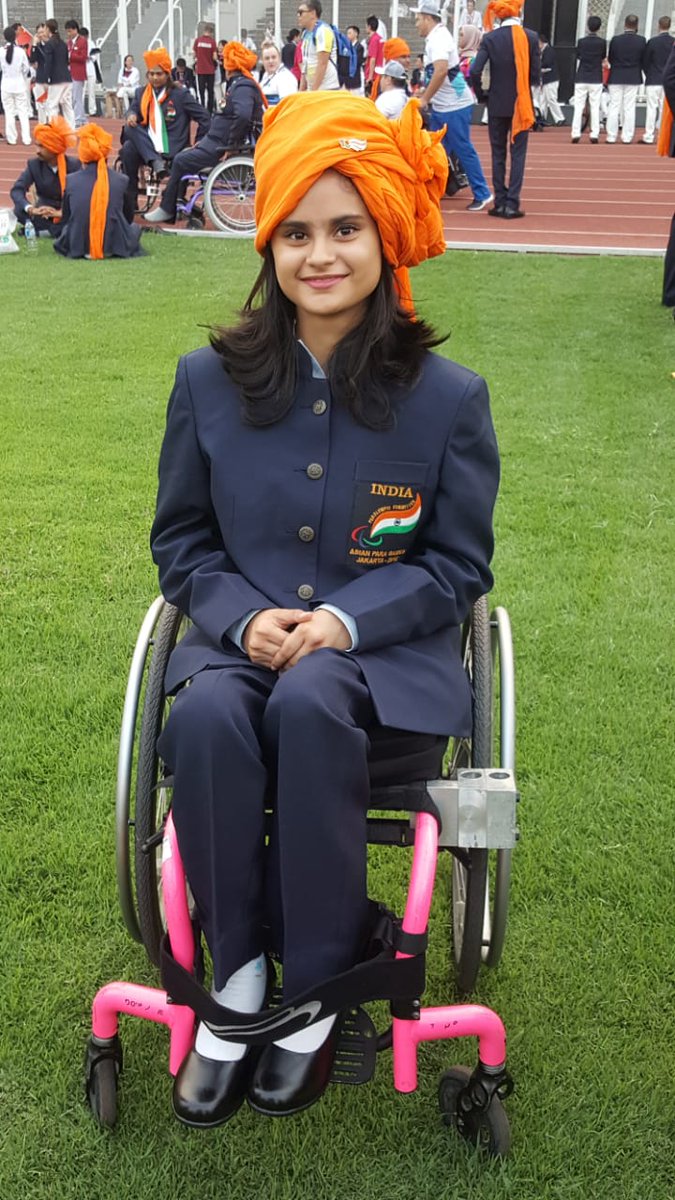 It might have made her day even more special when Abhinav Bindra was one of the firsts to congratulate her after her Gold win.
@AvaniLekhara pic.twitter.com/tTSv83mIek

— Abhinav A. Bindra OLY (@Abhinav_Bindra) August 30, 2021
Her achievements before the Paralympics were very commendable. 2017 IPC Para Shooting World Cup lo silver medal gelichindi, Avani. Then in the 2019 Para Shooting World Cup in Croatia, she added another silver medal to her name. Later this year she won gold at the first National Para-shooting championships and was ranked 5th worldwide.
Her Olympic journey
This was her debut in the Paralympics and she made her mark by setting great world records. How amazing. After she qualified for the Paralympics, she was very confident about her win. Qualification round lo seventh place tho finish chesi, finals ki qualify aiyyindhi. And in the finals that happened earlier today, she grabbed the first spot and then maintained a lead. She ended up being the first by a total of 249.6 points.
After her phenomenon medal win, in an interview, she expressed how grateful and happy she is by saying "I can't describe this feeling, I'm feeling like I'm on top of the world. I'm so happy I could be the one to contribute to it. Hopefully, there's a lot of medals more to come"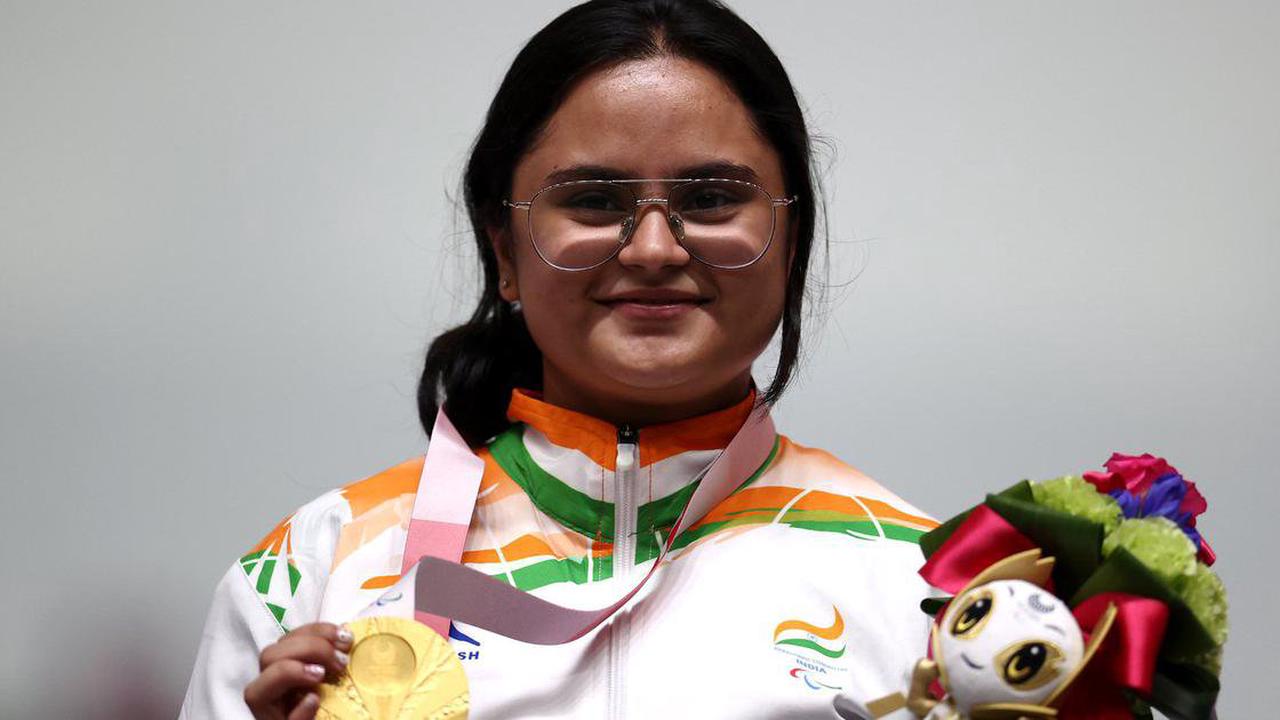 Love and warm wishes have been pouring out on her since this morning from all over the country. From the politicians to sportspersons and actors. Everyone has been congratulating her celebrating with her.
Phenomenal performance @AvaniLekhara! Congratulations on winning a hard-earned and well-deserved Gold, made possible due to your industrious nature and passion towards shooting. This is truly a special moment for Indian sports. Best wishes for your future endeavours.

— Narendra Modi (@narendramodi) August 30, 2021
Another daughter of India makes us proud!

Congratulations to Avani Lekhara for creating history and becoming the first Indian woman to win a Gold at #Paralympics. India is elated by your stellar performance! Our tricolour flies high at the podium due to your phenomenal feat.

— President of India (@rashtrapatibhvn) August 30, 2021
What a historic feat by #AvaniLekhara on becoming the first ever Indian women to win a #Paralympics Gold. A landmark ocassion in Indian sports.

And with #YogeshKathuniya delivering an outstanding performance to bring home a Silver, India now has 5 medals in the #TokyoParalympics pic.twitter.com/CQiwDjAH82

— VVS Laxman (@VVSLaxman281) August 30, 2021
An incredible feat in Indian sports! Congratulations on your historic win @AvaniLekhara and on becoming the first Indian woman to win a gold at the #Paralympics Super proud of you! ?#Tokyo2020

— Mahesh Babu (@urstrulyMahesh) August 30, 2021
Recently Ms. Avani Lekhara was conferred with Padma Vibhushan, the second highest civilian award. You did it, Girl.
You've encouraged us all and made us all extremely proud. Your achievements have just begun and cannot wait for all the wonders you're going to do in the coming times. The country will always remember you and your name will be there in history for decades to come. The nation loves you, Avani Lekhara.
If you wish to contribute, mail us at admin@chaibisket.com
Up next on Chai Bisket
Meet Nishad Kumar, A 21-year-old Paralympic Champ Who Got Home Silver In Men's High Jump
Up next on Chai Bisket
Oye Sodabuddi! 11 Things People With Specs Are Tired Of Hearing
Up next on Chai Bisket
What if.. Our Everyday Work From Home Kashtaalu Are Synced With Telugu Movie Titles
Up next on Chai Bisket
₹1 Ki 1 Idly: How This Hotel In East Godavari Is Serving Best Tiffin's At Cheap Prices
comments
Tags:
avani lekhara
,
gold medal
,
indian paralympic gold medal
,
paralympic sports
,
paralympics
,
shooting
,
tokyo
,
tokyo 2020 paralympics
,
tokyo paralympics
,
tokyo paralympics 2020
,
tokyo2020
,
world records