What's Happening In Afghanistan? Here's Everything About How Taliban Took Over Kabul
The news of Afghanistan citizens fighting for their lives has been the most devastating news we've heard in the recent times. These are the days of darkness for humanity Though we are far away from the harm that has been happening there, our hearts ache every time we come across a small video or a report about them. So, what can we do to help them from the comfort of our homes? The least we can do is to spread more awareness about the situation and talk on behalf of those silent voices in Afghanistan.
Afghanistan has been on a war since the last 40 years. The afghan citizens have forgotten what peace looks and feels like. Ee 40 years lo thousands of people have died and millions were displaced. Last 10 days lo Taliban has been trying to take control by taking over smaller districts and now, Kabul has fallen and Taliban has taken full control over Afghanistan.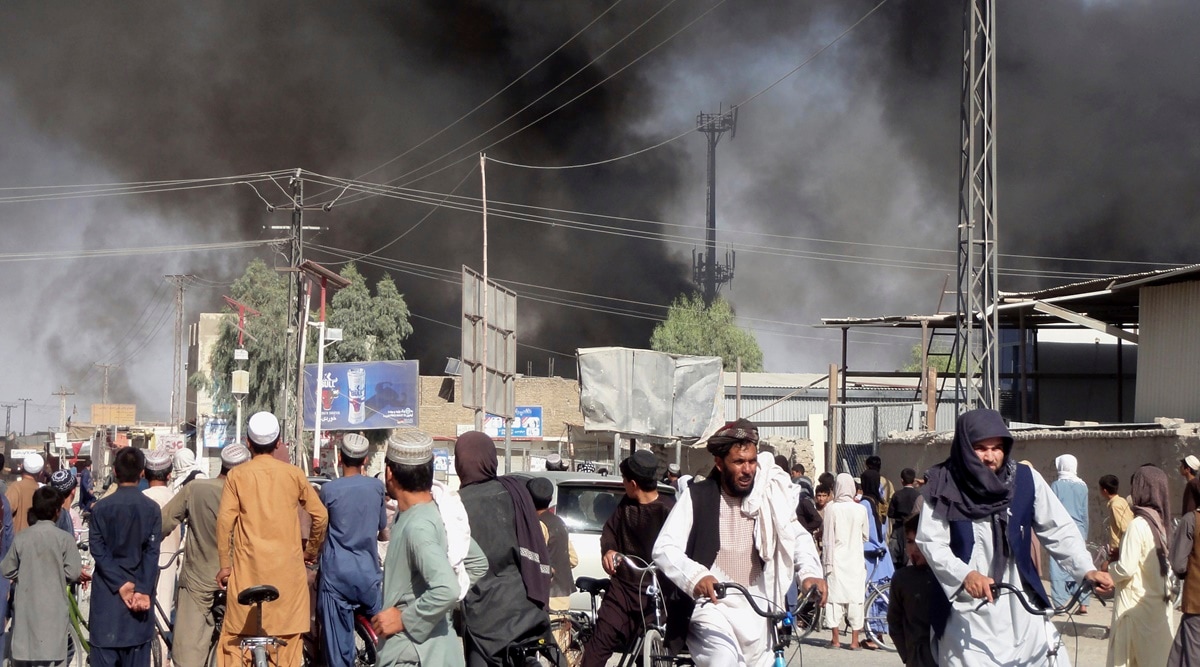 America's involvement
New York lo 9/11 attacks tarvata telisina vishayam enti ante, the leader of Al- Qaeda Osama bin laden who is responsible for those attacks were harbored by the Taliban. 2001 lo US attack chesina tarvata nunchi, US government oka strong presence tho ground build chesindhi, Afghanistan lo. Last 20 years nunchi NATO forces tho kalisi Taliban ni push cheyadaniki try chesthu ne unnaru.
US military, last 20 years nunchi akkada undadam, Afghanistan military ni train cheyyadam, equipment supply cheyyadam, citizens ni protect cheyyadam chesindhi. Also, it's been a compulsion to every US military person to work in Afghanistan. But under Joe Biden's rule, the American government decided to pull out the US troops completely which let to the acceleration of the war.
WAR
By 22nd June, they took more than 50 districts. Sunday, the Taliban claimed victory and said that the war was finished after the complete collapse of the Afghan government when the president fled from the country. Taliban then took over the president's palace in Kabul. Palace lo nunchi media ki pictures release chesi, war is over ani statement press ki release chesaru.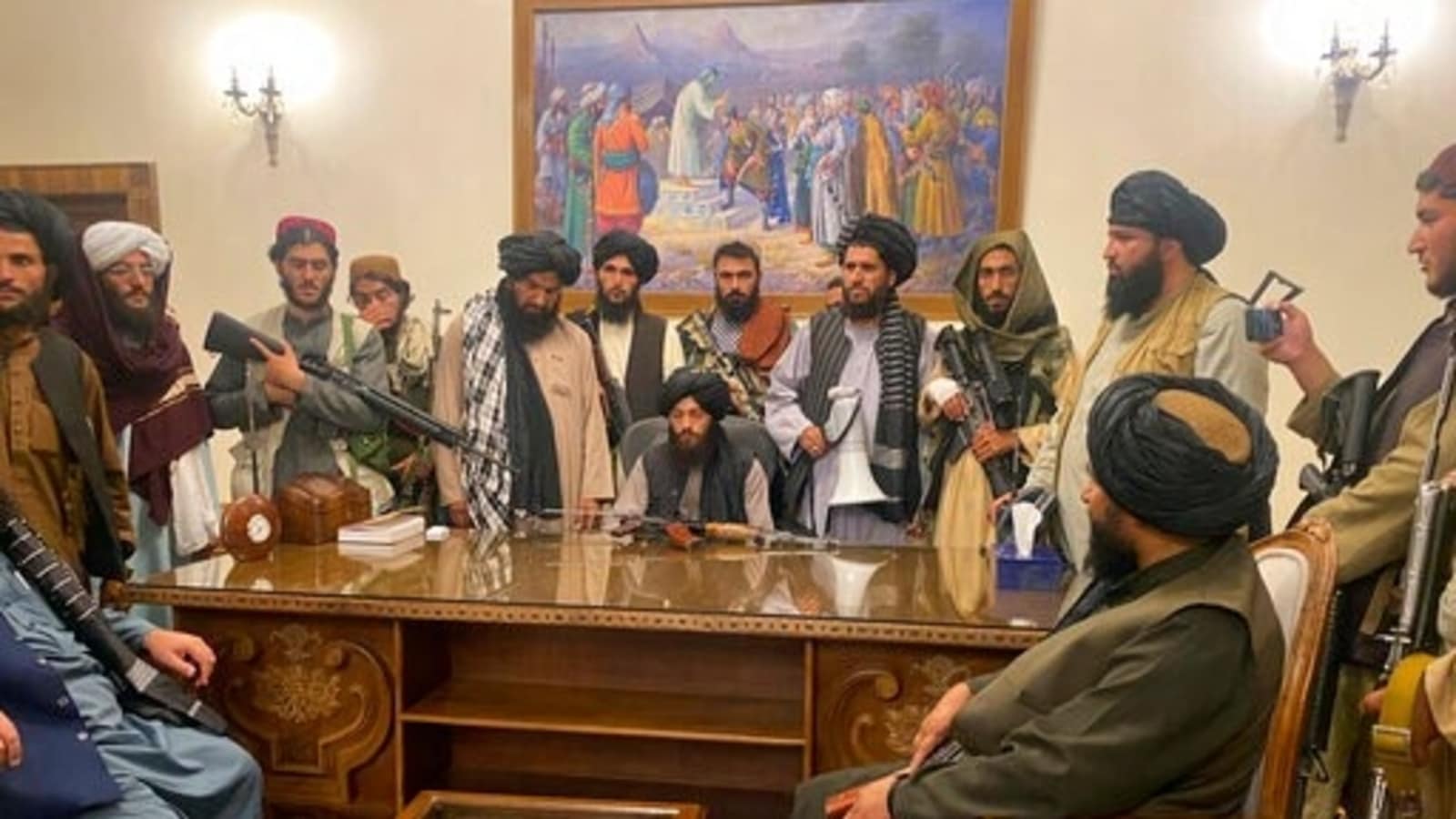 President of Afghanistan then took to a Facebook post to tell that he fled the country to avoid bloodshed and did not want the people in Kabul to face death. Kaani akkada undipoyina citizens aa message ni receive cheskoledhu. The citizens took to their twitter accounts and said that they feel betrayed and abandoned by their own president.
After taking down Kabul
The horror increased and increased after Taliban took over Kabul. Valla cars, illu anni vadilesi country nunchi vellipovali ani afghan citizens airport ki parigettaru. Airports lo firing avvadam tho, a lot of people lost their lives. Banks inka ATMs baita rojantha queues lo money withdraw cheyyadam kosam wait chesthu unnaru.
Many disasters happened as people in Afghanistan were in a desperate need to get out of the country to save their lives. 2 people who held the wheels of an airplane lost their life after the plane took off. The aero planes were filled with people. Planes top lo, wings, engines paina kurchodam, and running behind the planes just so they could get out the country. Several videos went viral in the last 2 days where we have seen the afghan people running for their live.
INDIA CONCERNS
A special flight by Indian air force has been sent to bring back the Indians that are stuck in Afghanistan including the embassy staff.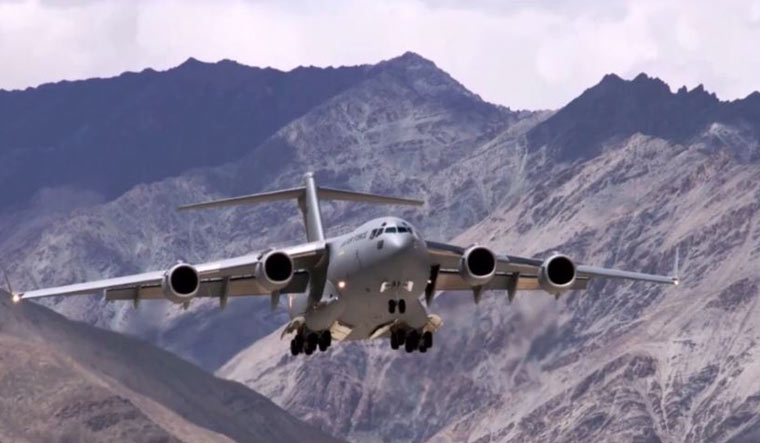 Interesting thing in this is, china said that they are willing to develop friendly relations with Taliban and Pakistan PM already has a friendly relationship with Taliban. In fact, people refer to him as Taliban Khan. This puts India in a difficult and a worrying situation.
The women of Afghanistan
1996 nunchi 2001 daaka Taliban Afghanistan ni rule chesinappudu, women had the most dreadful treatment. At that time, women were not allowed to work, they had to cover every inch of their body, they had no rights, no laws, a male relative should accompany them when they step out and women were used as sex slaves by the Taliban. And the women who broke the rules suffered public humiliation and execution. The women are now scared as their dark days might return again.
HELP
Chala mandhi ala country vadilesi paripotunnaru, konni countries munduki vachi vallaki shelter offer cheyyadaniki help chestunnai. Albania, Iran, Canada, Qatar has offered to help thousands of afghan people who have a thread from the Taliban.
These are the times when we can see no shade of humanity in the terrorist. The innocent citizens are being held effected and dead between it all. Do they deserve it? NO. So let's stand up for them and fight for the ones through the biggest weapon in our hands. SOCIAL MEDIA. Let us spread more and more awareness about this and let the government take action at it.
If you wish to contribute, mail us at admin@chaibisket.com
Up next on Chai Bisket
Oora MASSive Win At Lords: Memes That Sum Up IND vs ENG 2nd Test Match
Up next on Chai Bisket
22 Indian Start-ups That Got Featured In 'Asia 100 to watch' Forbes List
comments
Tags:
afghanistan
,
afghanistan women
,
China
,
evacuation
,
india
,
pakistan
,
taliban
,
taliban war