Here's The Viral Rumour vs The Actual Truth About NeoCov, The Apparent Trending Variant
The one big news that is surfacing around the internet since yesterday is the new variant, NeoCov. New day, new variant! Market looki kotta saruku malli dinchesaru… Alpha annaru, Delta annaru, Omricon annaru… ippudu NeoCov antunnaru. Ninnatnunchi Instagram, Twitter, WhatsApp ekkada chusi NeoCov gurinche matladtunnaru.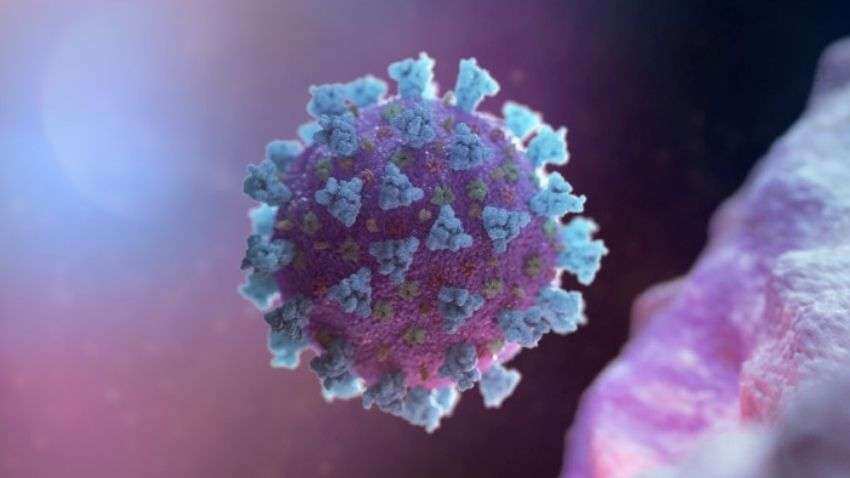 What's the news that is circulating around the internet about NeoCov?
The news around the internet says that the World Health Organisation (WHO) revealed that the scientists of China's Wuhan have warned about a new type of virus in South Africa called 'NeoCov'.
They stated that this is the deadliest virus. Ee virus chala tondarga spread aiyye change undhi, infection rate chala ekkuva undhi, diniki correct treatment inka raaledhu and 1 out of every 3 members will die ani news circulate avthudhi. So, the public obviously panicked. Of course, Covid vi inni waves chusaka ilanti news ki bhayapadadam natural.
But, how much of this is the legit truth? What are the actual facts behind this virus? Let's kill that curiosity today.
Here are the facts and truths behind NeoCov.
Wuhan University inka Chinese Academy of Science Institute of Biophysics lo unna researchers ee virus midha study chesi dini midha pre-print maatrame release chesaru. This paper is not yet peer-reviewed.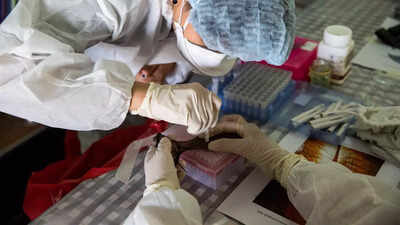 NeoCov ee madhya ochina virus kaadhu. Ee viral disease ni 2012 inka 2015 lo West Asia lo first detect chesaru. And it was found that this is related to Middle East Respiratory Syndrome (MERS).
South Africa lo ee disease ni only animals loone detect cheyyadam jarigindhi, specially bats. Animals nunchi human beings ki ee virus jump aiyye threat assalu ledhu. Laboratory experiments lo chala clear gaa ee virus animals nunchi human beings ki enter aiyye chance assalu ledhu ani labs lo prove aindhi.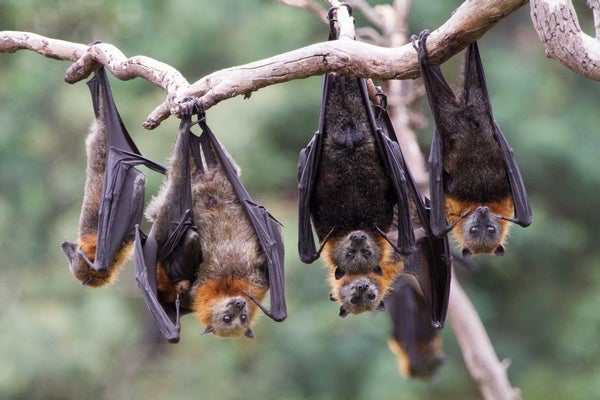 NeoCov is not a new variant of Coronavirus that causes covid-19. 2013 lo MersCov ane inkoka coronavirus related virus midha study chese tappudu, ee virus ni indentify cheyyadam jarigindhi.
NeoCov has never been detected in any human being nor caused any human death to this day.
Caution: Scientists have done laboratory experiments and have said that it is one step away from entering into human bodies. But also, it can enter human bodies if it undergoes a particular type of mutation. Dini midha chala hypothesis undhi. Ee labs test kuda confirmed kaadhu because it is not yet peer-reviewed.
As humans, our first instinct when we hear such kind of news is to panic. And it is understandable. But let's learn the facts behind it and also at the same time be equally precautious.
If you wish to contribute, mail us at admin@chaibisket.com
Up next on Chai Bisket
12 ' Thaggedhe Le' Cricketers From All Over The World Who Are Tripping Over Pushpa Songs
comments
Tags:
Covid 19
,
covid-19
,
neocov
,
new varient